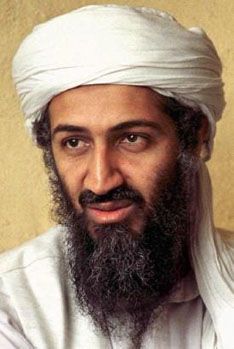 The ghost of Osama Bin Laden will be summoned from the pits of hell and all transcripts from the seance will be tweeted live on Wednesday, June 01, 2011 10:00 pm
via the @ghostseance Twitter Account.

Important questions about his life including details on what really happened during the raid on his compound in Pakistan will be asked. You do not want to miss this. Tell all your friends. This may be the most enlightening interview of all time...